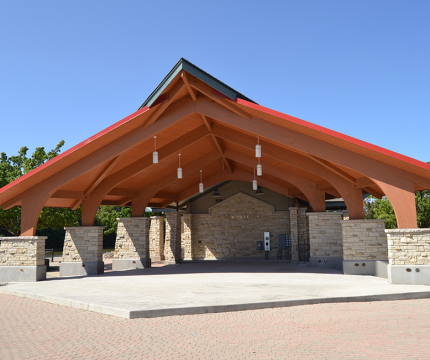 Women & Retirement
When:
Option One: Tuesday 3/19/2019 | 6:30pm - 8:30pm
Option Two: Thursday 3/21/2019 | 6:30pm - 8:30pm
Today, more women than ever want to know how to take care of themselves and their families financially.  But when facing retirement, women often face unique financial challenges such as living longer, more career breaks, less pay and being the family caregiver.
This two hour educational course, exclusively for women, will help you to better understand your finances and teach you to design a retirement and financial plan based on sound principles and safe practices.  Upon completion you will know how to properly allocate your assets, devise a plan for income that will last throughout your retirement, protect that plan from health issues and take advantage of strategies that will help you achieve your retirement goals, maintain your lifestyle, and leave a legacy to your loved ones as well.
Most importantly, you'll walk away knowing the actions you need to take now, to secure your financial future.
Suggested age for the class: 50+
Class fees
Resident: $20
Batavia NR: tbd
Non-Resident: tbd
Class Registration
-or-
Register by phone: 800-955-1285